Cole Family Home Page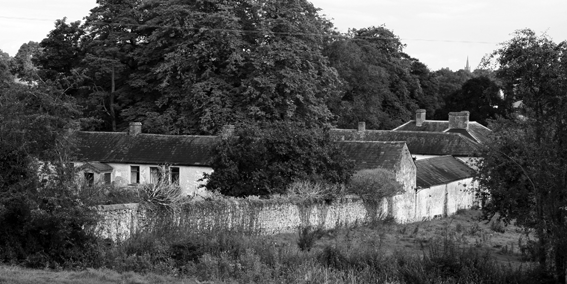 Clontivern

House County Fermanagh Ireland

About us

Mac Cole laid the foundation for this work by assembling a comprehensive family tree, hand written in pen and ink. He had also put together a considerable amount of family history and explored his roots in Ireland. He once said that he regretted the fact that his father, Robert Bell Cole, who was a wonderful storyteller, had died before the advent of tape recorders. Sadly Mac died before the age of computers. How he would have revelled in the new technology.

Michael McMurray Cole and daughter Noeline Vera Cole, a son and a granddaughter of Mac's, are building on his foundation. Noeline has created this Website. She does most of the research and handles the daunting task of fitting this great jigsaw together. Michael devised the diagrammatic tree layout and handles photography and the scanning of old photos and documents.

Our aim is to publish every thing as it becomes available, even if incomplete, and then as more information comes to light through further research or through people contacting us, additions and corrections will be made.
We welcome all enquiries

All corrections large or small

All contributions of information
Family Trees
Michael's Travel Account 2005
Compiled by Michael M Cole
Family Histories - pending
Burley
Cimino
Hoe
---
Contact us at cole@familycole.net Return to Home Page